Tecoma stans (L.) Juss. ex Kunth
A shrubby yellow-flowered plant, often cultivated. Found in the U.S. in southeastern Arizona, western Texas, and Luna & Doña Ana counties in New Mexico.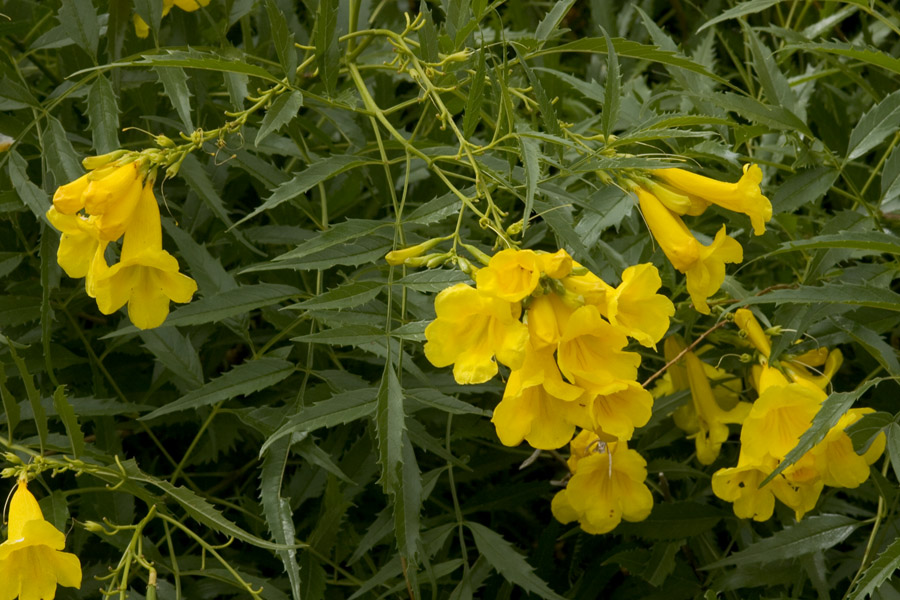 Inflorescences in Owl Canyon, southwestern Florida Mountains, Luna County, New Mexico, 24 Aug 2008.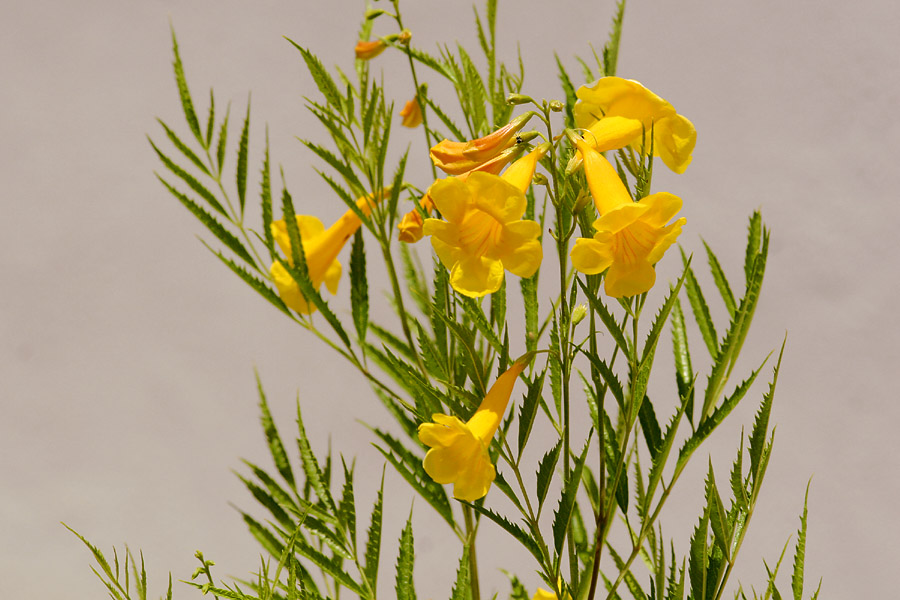 Flowers in cultivation on the New Mexico State University campus, Doña Ana County, New Mexico, 28 Jun 2006.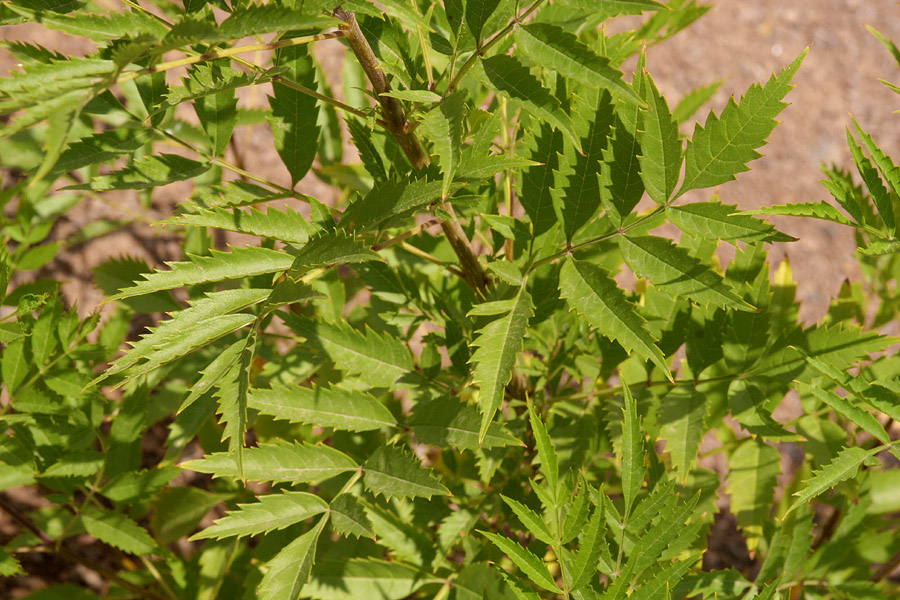 Leaves on the NMSU campus, 28 Jun 2006.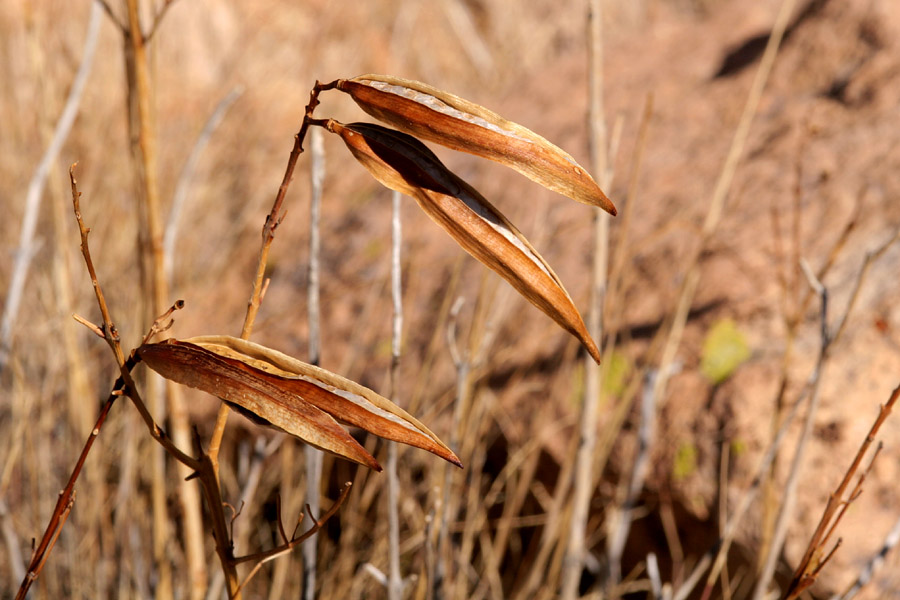 Fruits in early spring on the east end of the Dona Ana Mts. on the Chihuahuan Desert Rangeland Research Center, 25 Feb 2006.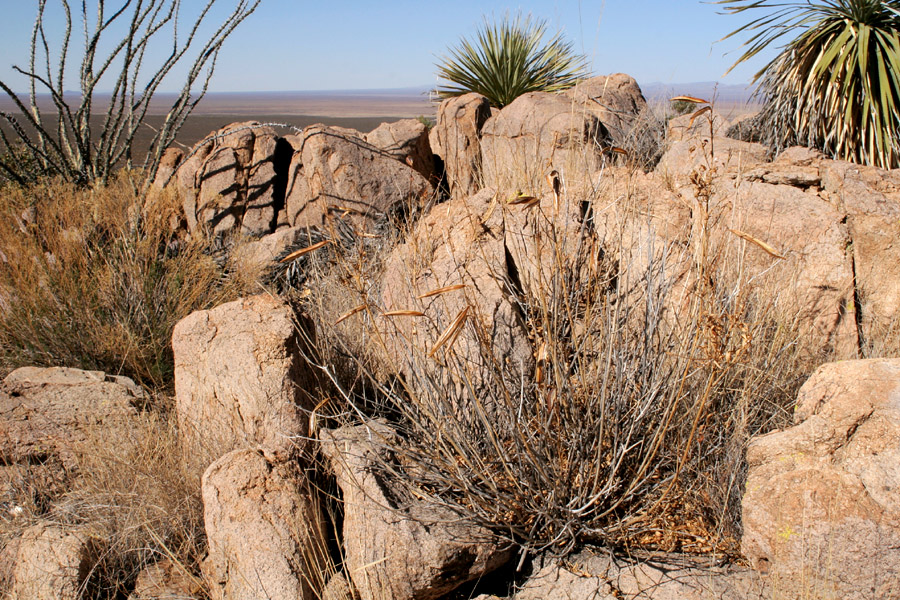 Crispy plant habit at the Jornada, 25 Feb 2006.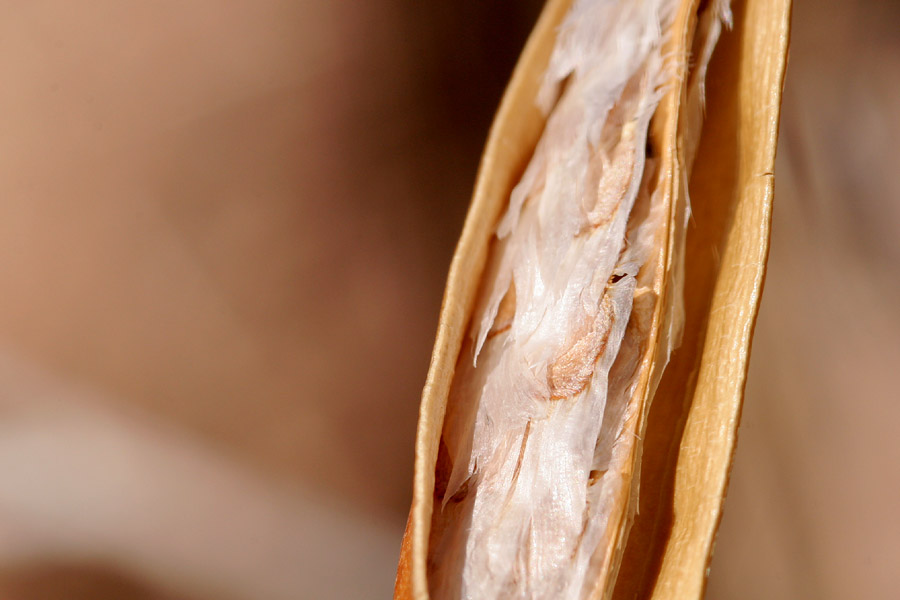 Winged seeds, Jornada, 25 Feb 2006.

Go back to:
SW Plants
The main index