Trixis californica Kellogg
An unusual asterid shrub common in washes in the Sonoran Desert, less common in the Chihuahuan.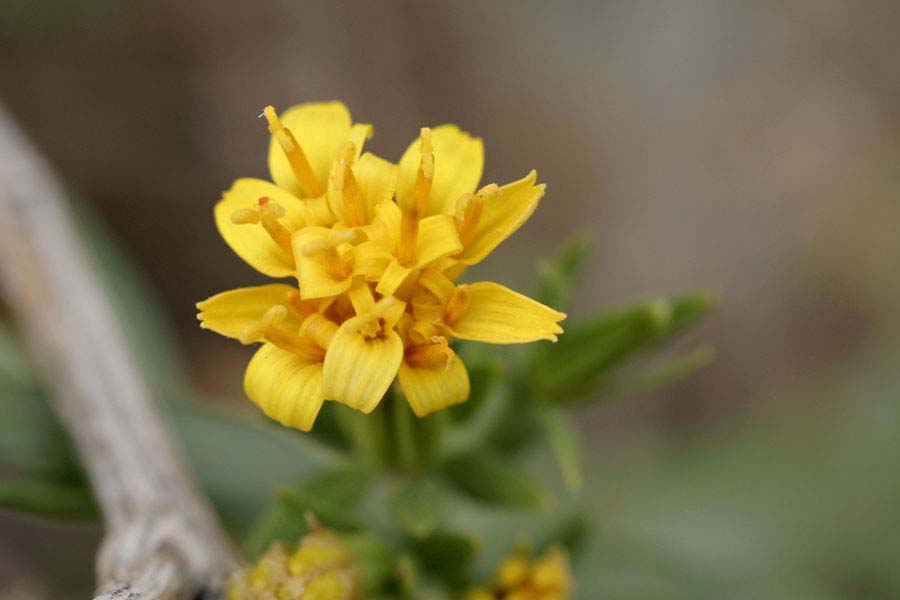 A pseudanthium in Kings Canyon in the Tucson Mountains, Pima County, Arizona, 20 Feb 2004.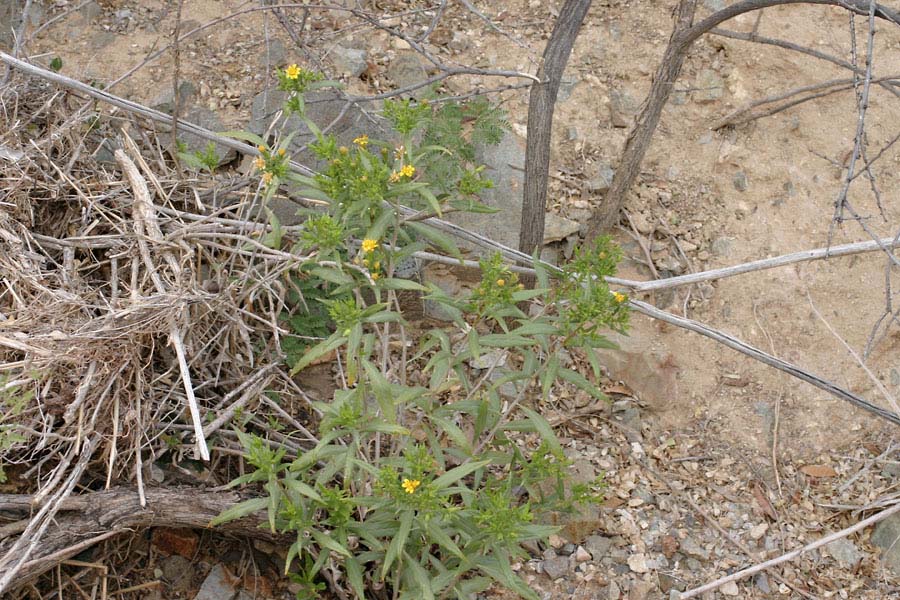 Plant habit in Kings Canyon, 20 Feb 2004.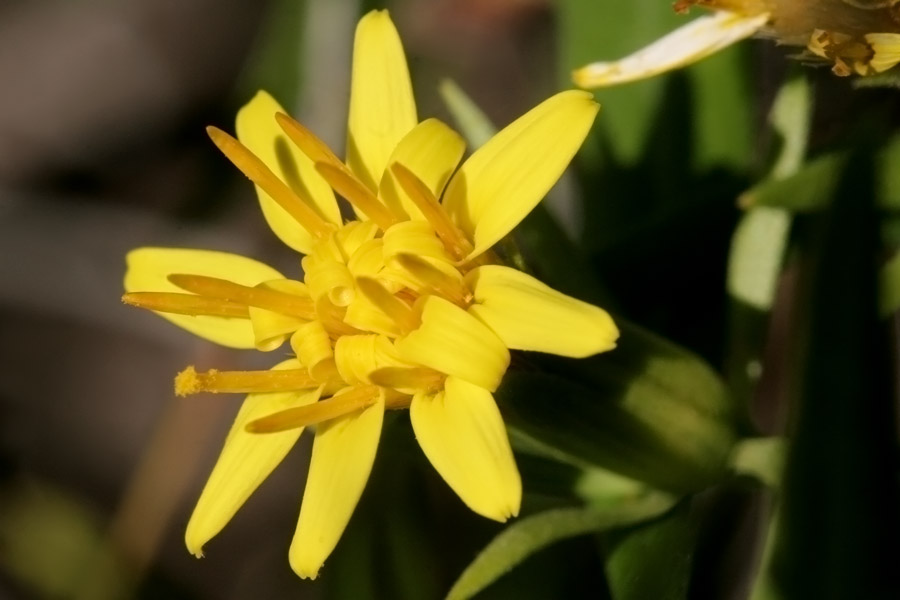 A pseudanthium at Mars Canyon, southwestern Organ Mountains, Doña Ana County, New Mexico, 23 Sep 2006.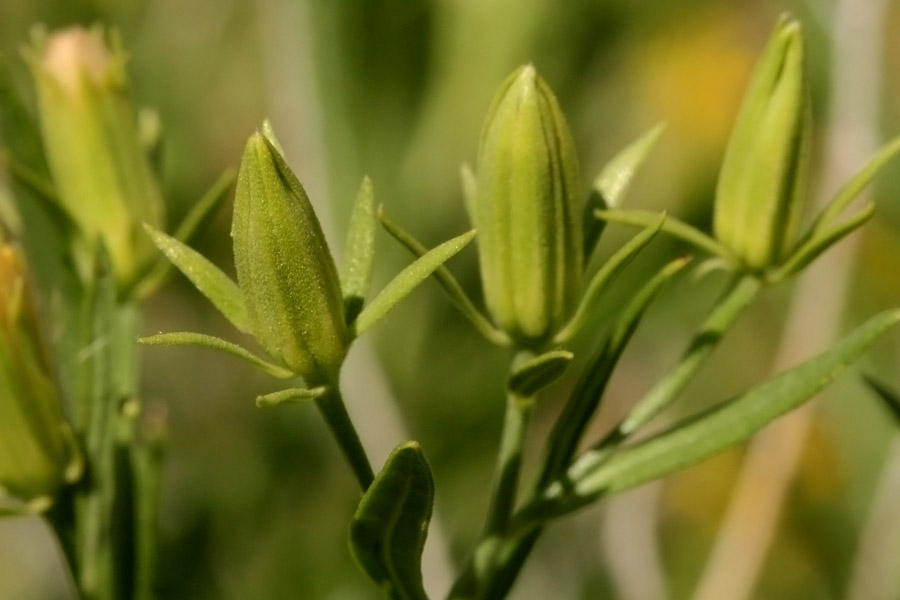 Immature pseudanthia, showing phyllaries, at Mars Canyon, 23 Sep 2006.

Go back to:
SW Plants
The main index